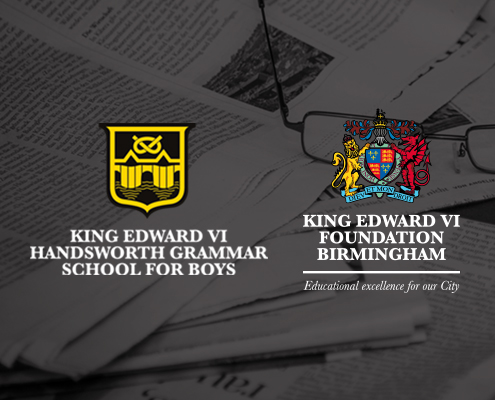 The Silver Tassie (Sean O'Casey) at The National Theatre
After having studied the prominent Irish Poet WB Yeats for English Literature, I was somewhat familiar with the themes that were explored by O'Casey's nationalist and anti-imperialist play 'The Silver Tassie"; however, no amount of research could've prepared me for this play which artfully blends realism and expressionism to give a truly unique viewing experience- by following the life of its hero Harry through WWI and beyond, the play presents incredibly complex themes in a wholly human manner.
The four part play opens whilst Harry is in the youthful prime of his life, we see him in his unbuttoned army tunic, which reveals a football jersey; he has just led his team to victory, winning the Silver Tassie- however, the joy of the scene is overshadowed by the grief of separation that comes from the men having to depart to the war. The second scene of the play is incredibly tumultuous, as the audience, along with the troops, is dropped into a war-torn battle field, wherein the spectacular special effects and the singing of the troops helps us to comprehend the sheer confusion and despair that would've been experienced by troops that were no older than ourselves; the scene culminates with the pointing and launching of the cannon at the audience. The third scene takes place in a hospital and shows the despair, anger and hopelessness of the once full-of-life Harry, who has been left paralysed from the waist down following injuries sustained during fighting- and the final scene, which follows from it, contrasts the vitality of those who did not fight with the misery and desolation of those whose lives have been ruined in the pursuit of a cause which is of no interest to them…
Like the others, I thoroughly enjoyed the play, not only because of the themes analysed, but also because of the cast and the incredibly well designed set: there were certain details, which, whilst quite small within themselves, helped to contribute to the overall quality of the experience- one such detail was the action which happened upstage, behind the 'corridor' and could be seen through the 'windows'.
All in all, I would say that this play and the themes explored within it are just as pertinent today as when the play was written, as it essentially is a timeless account of how socio-political factors can utterly ruin the lives of those who have no influence over them…
http://www.nationaltheatre.org.uk/shows/the-silver-tassie
Gurdeep Mall, Year 12
https://www.handsworth.bham.sch.uk/wp-content/uploads/2020/11/Handsworth_News.jpg
400
495
Adam
https://www.handsworth.bham.sch.uk/wp-content/uploads/2017/11/kh.png
Adam
2014-07-22 08:18:34
2017-12-19 10:11:22
The Silver Tassie (Sean O'Casey) at The National Theatre